All State Home Inspections is licensed and insured to provide comprehensive home inspection services throughout all of San Diego, CA.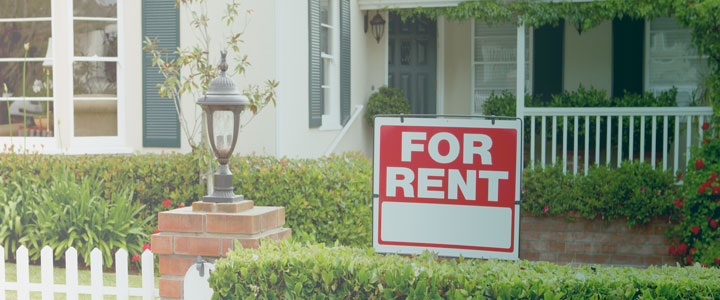 Rental Property Inspections
As a landlord, performing property inspections is an important part of your job. A rental inspection protects your property from undetected maintenance issues that can cause you a lot of stress and cost you hundreds, if not thousands, of dollars. A good landlord-tenant relationship involves cooperation and communication, and this especially applies to handling a rental property inspections. A rental property inspection is often conducted while the property owner and the tenant are present, so they are both informed of any issues or concerns that arise.
Manage Your Assets Professionally
A rental property inspection allows for you and your tenant to review the condition of the property before they move in, and sets the expectation of the condition in which it should be returned. It's also an opportunity for you to fix any previously unnoticed repairs before the tenant moves in, which sets the stage for a positive professional relationship with your tenant.
Using a certified inspector will help eliminate liability to the property manager and home owner, for health and safety issues that may be unknown to the tenant, owner or property manager. Providing this inspection will show that you are diligently managing your assets and putting tenant safety first.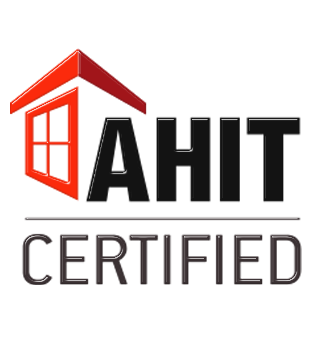 Detailed Inspection Reports
Buying a property can be a stressful experience, so be sure to choose someone who has your best interest in mind, and can provide you with the right information needed to make the best decision. Each residential inspection is documented in a detailed inspection report, complete with high-quality images, detailed analysis and recommendations. The report covers the condition of the home's heating system; central air conditioning system; interior plumbing system; electrical system; the roof, attic and visible insulation; walls, ceilings, floors, windows, and doors; the foundation, basement, and all structural components. The inspection report is sent to you online shortly after the inspection is completed. Each report is mobile-friendly and can easily be copied and pasted if you need to share the information with anyone.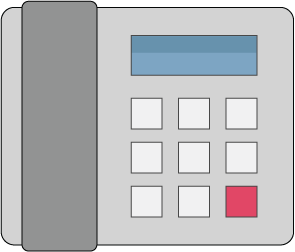 Contact Us
All State Home Inspections of Chula Vista, CA, provides professional inspection services in the following cities throughout California:
All of San Diego County including Temecula, Murrieta, and Menifee
Have more questions?
Feel free to call me, email me, reach out to me through the contact form, or schedule an inspection. I look forward to getting the opportunity to work with you.