All State Home Inspections is licensed and insured to provide comprehensive home inspection services throughout all of San Diego, CA.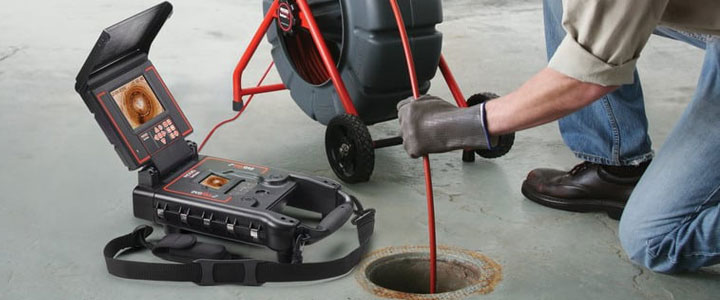 Sewer Scope Inspections
When buying a new home a certified home inspection should be at the top of any buyer or seller's list. When considering a home inspection, you may just think of plumbing, but getting your lateral sewer line inspected often doesn't come first to mind. It is, however, an essential ancillary home inspection service. A sewer scope inspection is performed by using a tiny camera to video record the lateral sewer line in a home that leads from the house's foundation to the main sewer line. The recording will show any potential problems with the pipeline. Sewer scope inspections are typically recommended for homes older than 20 years. There are many benefits to getting a sewer scope done, just like there are many risks if ignored.
Potential Health Risks & Structural Damage
When sewer lines are damaged or blocked, sewage can back up into the home. This water contains a variety of biological hazards that can cause intestinal, lung, and other infections. The moisture also creates the perfect growing environment for mold. Additionally, if backups go unnoticed, the issues can spread and expose people in the home to further health risks. Damaged sewers can also cause structural damage to your home. For example, if your sewer is leaking under your home, the home could shift. Basements and flooring are especially at risk, and the resulting damage can be expensive to repair if not discovered early.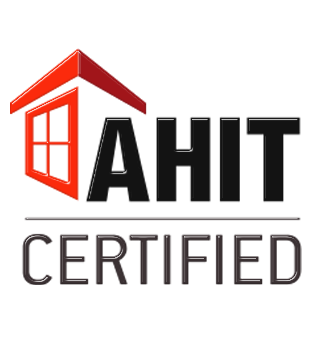 Detailed Inspection Reports
Buying a property can be a stressful experience, so be sure to choose someone who has your best interest in mind, and can provide you with the right information needed to make the best decision. Each residential inspection is documented in a detailed inspection report, complete with high-quality images, detailed analysis and recommendations. The report covers the condition of the home's heating system; central air conditioning system; interior plumbing system; electrical system; the roof, attic and visible insulation; walls, ceilings, floors, windows, and doors; the foundation, basement, and all structural components. The inspection report is sent to you online shortly after the inspection is completed. Each report is mobile-friendly and can easily be copied and pasted if you need to share the information with anyone.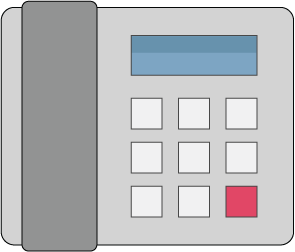 Contact Us
All State Home Inspections of Chula Vista, CA, provides professional inspection services in the following cities throughout California:
All of San Diego County including Temecula, Murrieta, and Menifee
Have more questions?
Feel free to call me, email me, reach out to me through the contact form, or schedule an inspection. I look forward to getting the opportunity to work with you.